Blog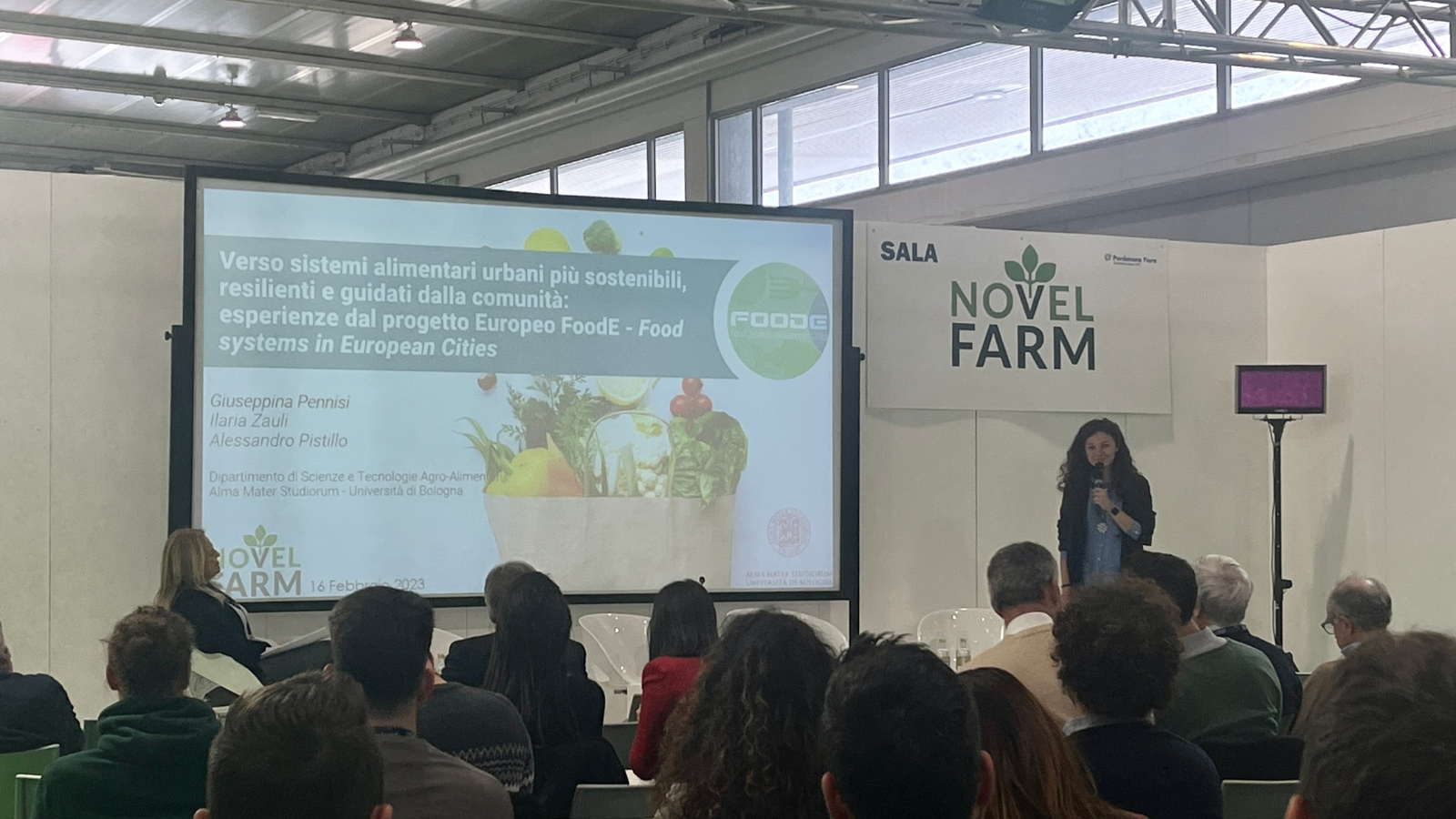 On February 15 and 16, the University of Bologna and Flytech participated in the NovelFarm 2023, the international conference and trade show. A two-day international conference brought together experts in the fields of indoor and vertical farming, aquaponics, hydroponics, and...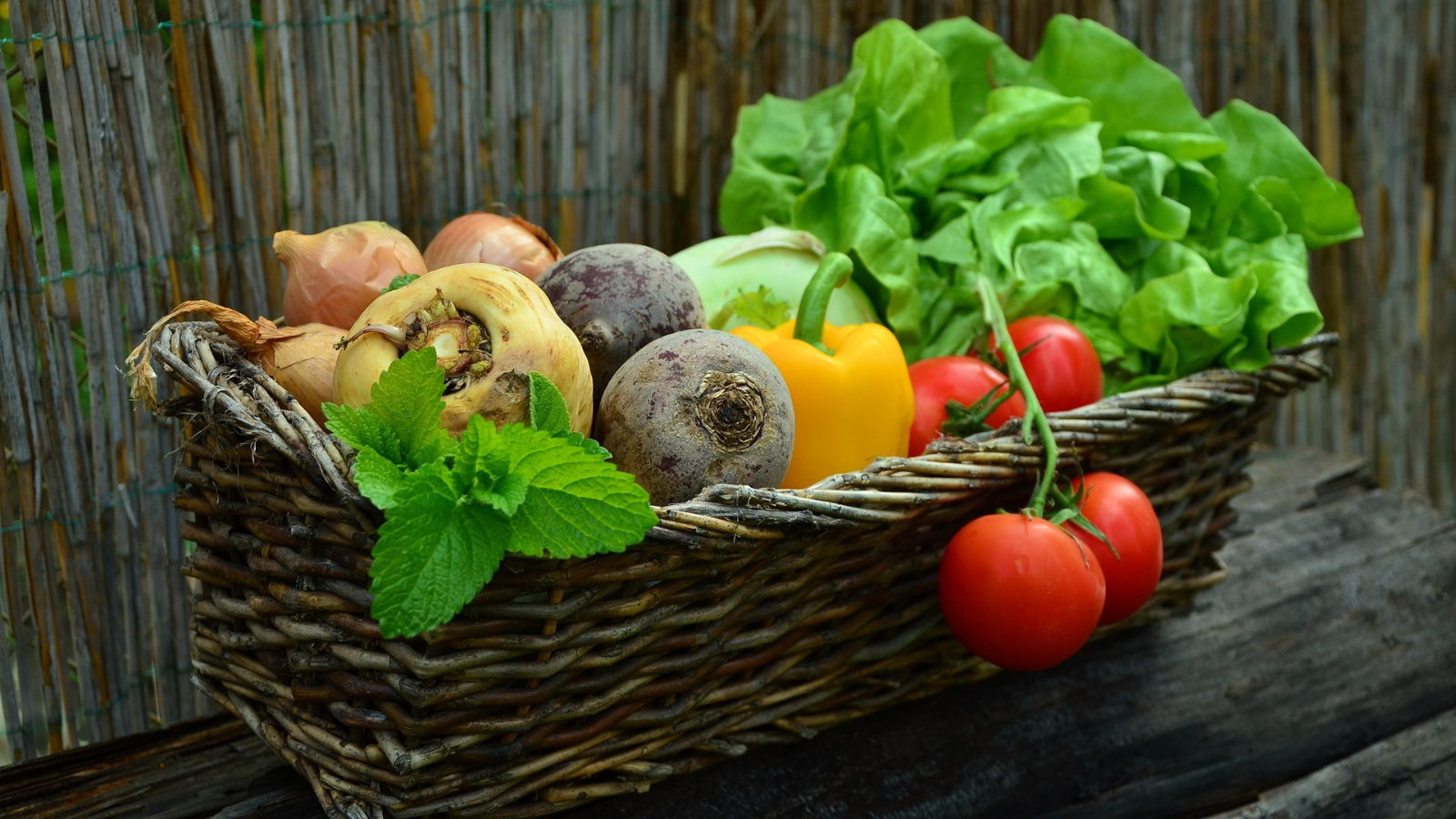 Who doesn't recognize this: you buy just too many groceries, leaving leftovers that eventually disappear in the trash. It may sound like a small issue, but all households combined provide a significant surplus of unused food. Add to that the...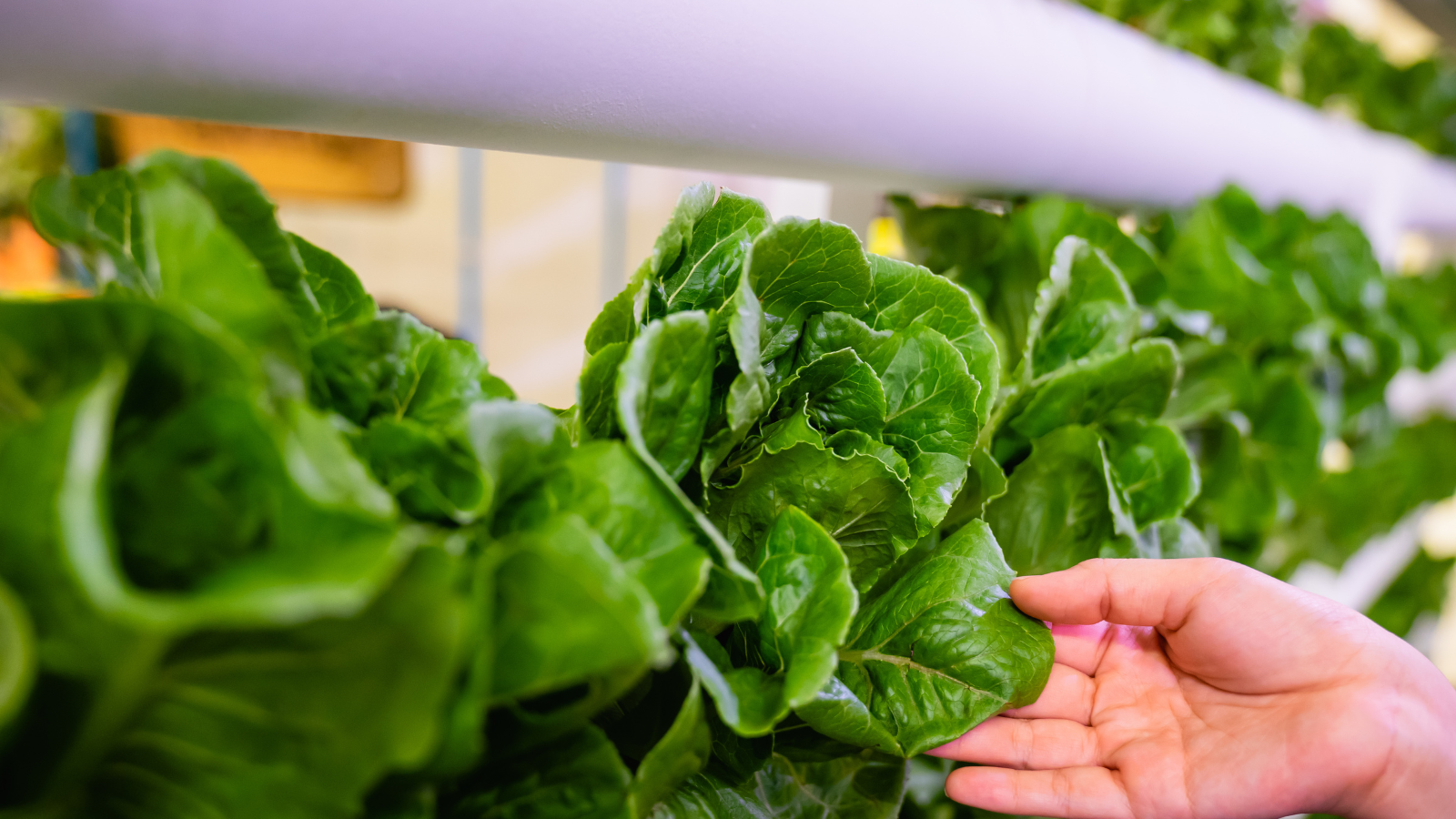 Wildfires, pandemic, heat waves, floods, etc. Are these anomalies a sign that nature is taking revenge for all the damage we as humans have caused? This is a question that Donia El Himer, an employee of the Cité Maraîchère of...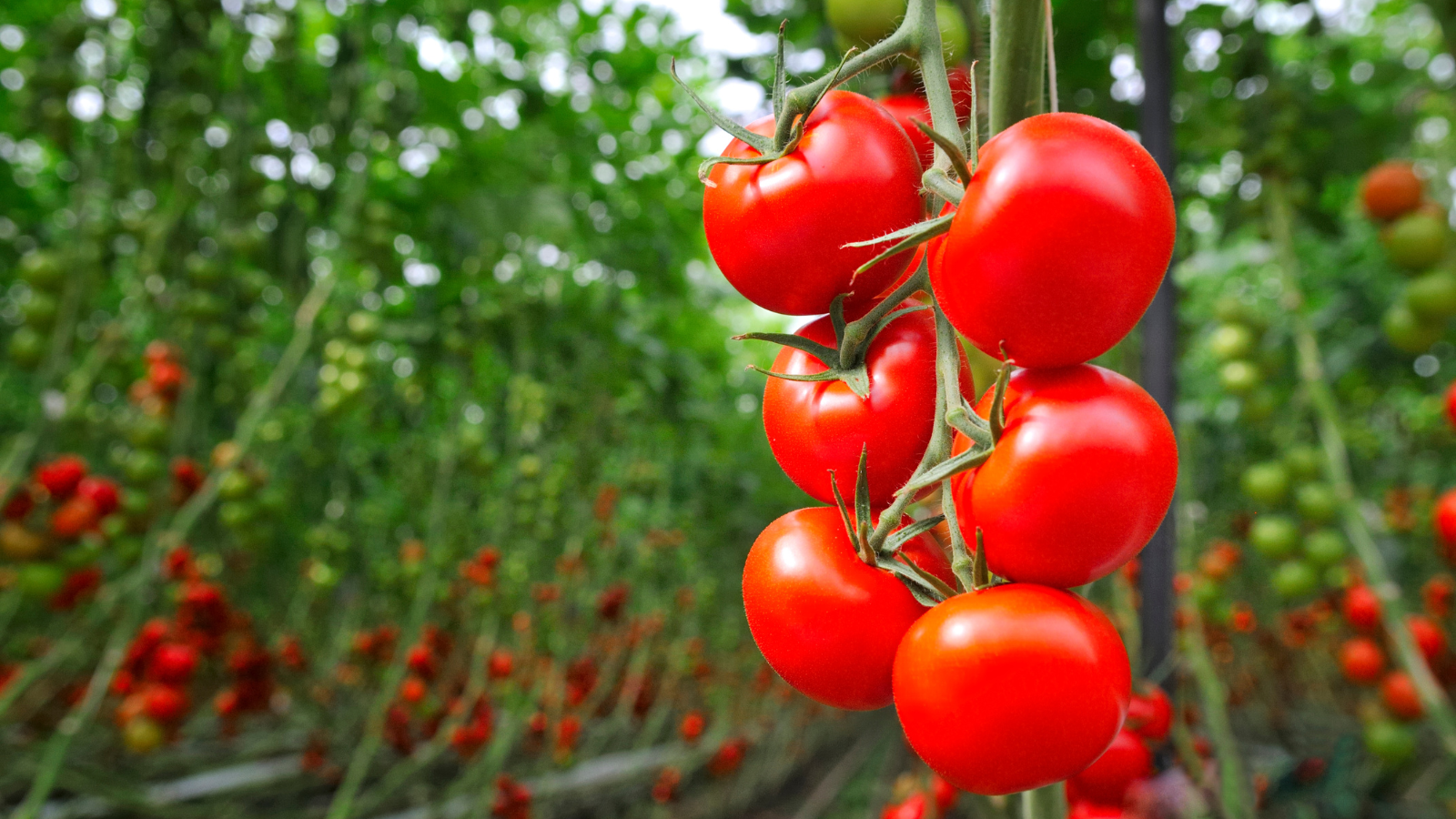 According to a study done by the Food and Agriculture Organization of the United Nations, 45.7 % of the fruits and vegetables produced in the world go to waste. Most of this waste can be avoided by a better management...
Weeds are often demonised as wild awful plants but some of them are superfoods. For example, nettles. Even though it has skin-irritating properties, it is a superfood. Nettles contain high levels of minerals such as calcium, vitamin C and iron....
This is an invitation for any city to join the bee friendly movement that started in Ljubljana, with support of the Interreg Program financed project Urbact (www.urbact.eu). Ljubljana's BEE PATH, a network of stakeholders, a touristic and educational path, as...
In the northwestern tip of France, nearby the Belgian border, the 'Canal de Bourbourg' separates two different worlds. Where on one side, people see the big oil- and chemical companies, on the other side people see an oasis of greenery....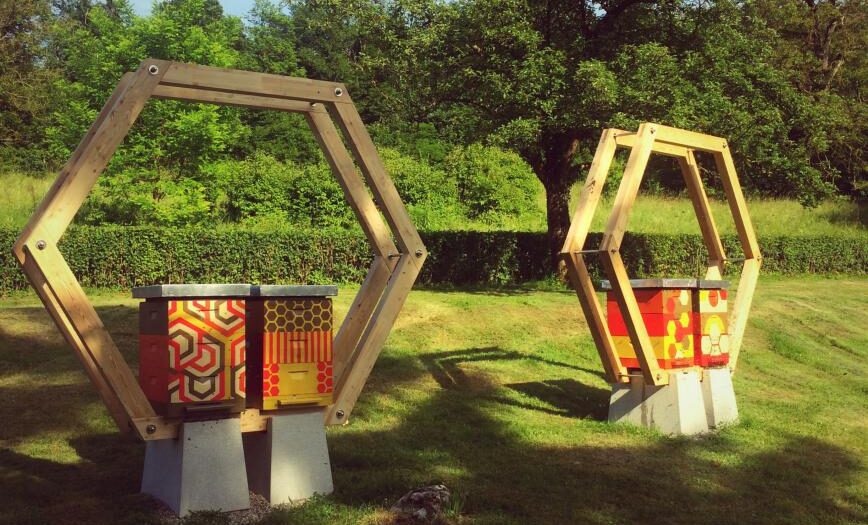 The FoodE partner Urban Beekeeper Association of Slovenia (Društvo Urbani čebelar) raises awareness of the importance of urban beekeeping and promotes greener and healthier urban environment while allowing citizens to be in touch with bees. By collaborating with prisons in...

Re-Belle shapes the future of food. The French association, established in 2014, combines waste reduction with social justice. They consist of people who are reintegrating into society and produce quality jams of unsold fruit. Each year, almost 45% of fruits and...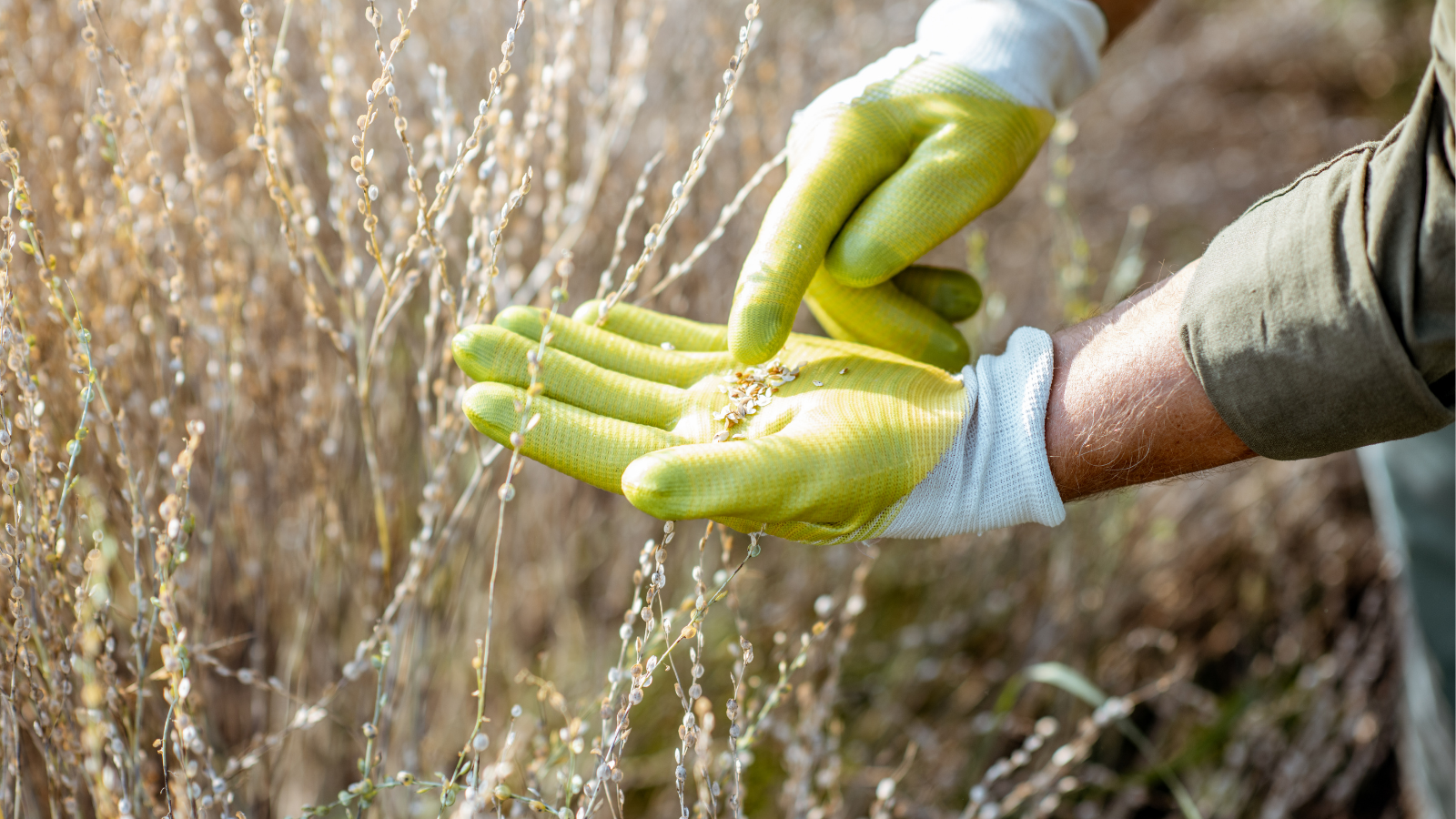 Instead of letting flower seeds go to waste unused, imaginative citizens of Oslo collect them from public beds and thus set new impulses for the conception of circular, sustainable and inclusive food systems. The late summer sun bathes the city...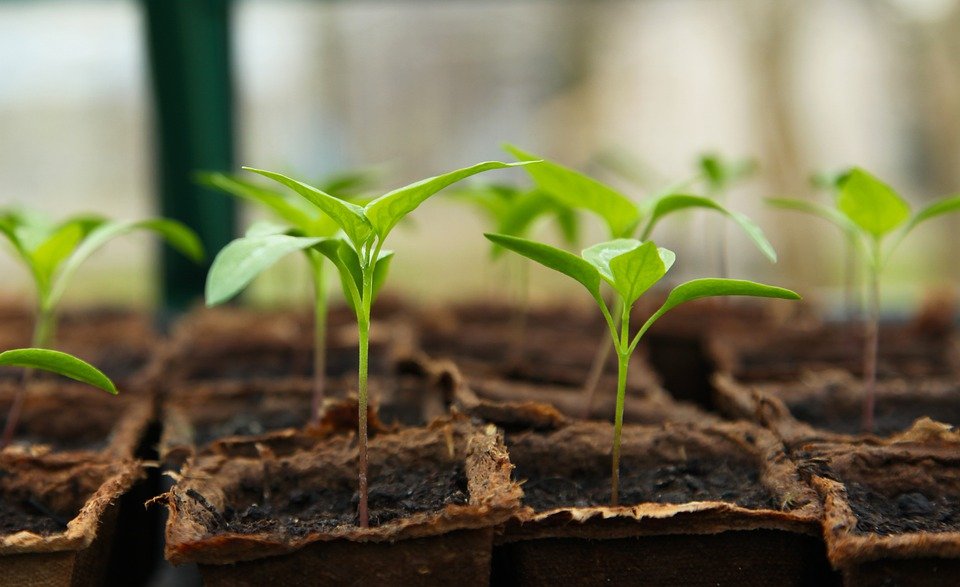 After several debates and workshops with the inhabitants and the Remanufacture studio, Romainville is proud to inaugurate its new public street furniture, a big landscaped table for neighborhood life: the Végétable! The Cité Maraîchère is an innovative market gardening indoor...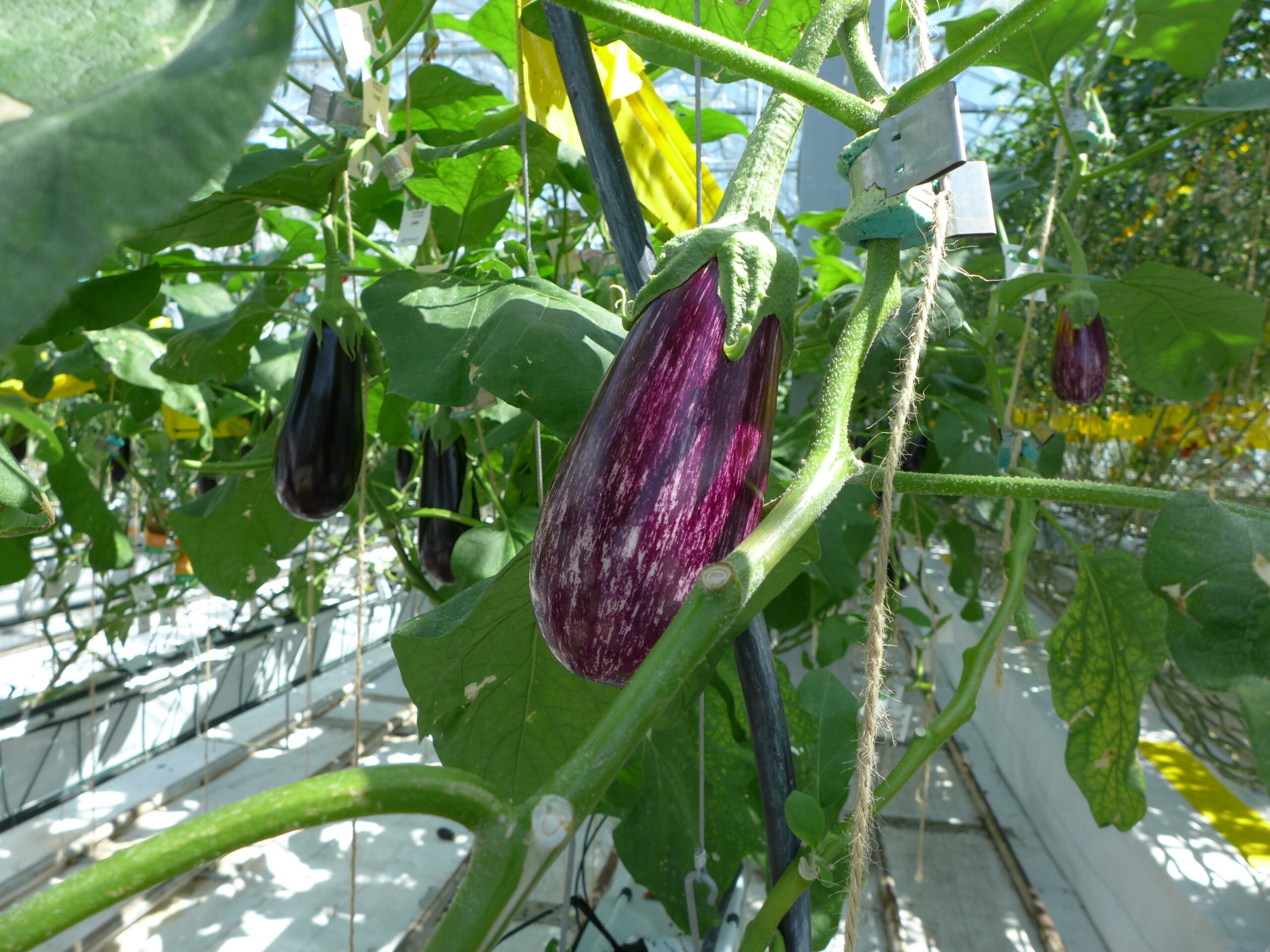 WASABI (Wallone de Systèmes innovants en Agriculture et Biodiversité urbaine – Wallonne Platform for Innovative Systems in Agriculture and Urban Biodiversity) was established in the autumn of 2020. As a vast teaching and research platform dedicated to urban agriculture but also...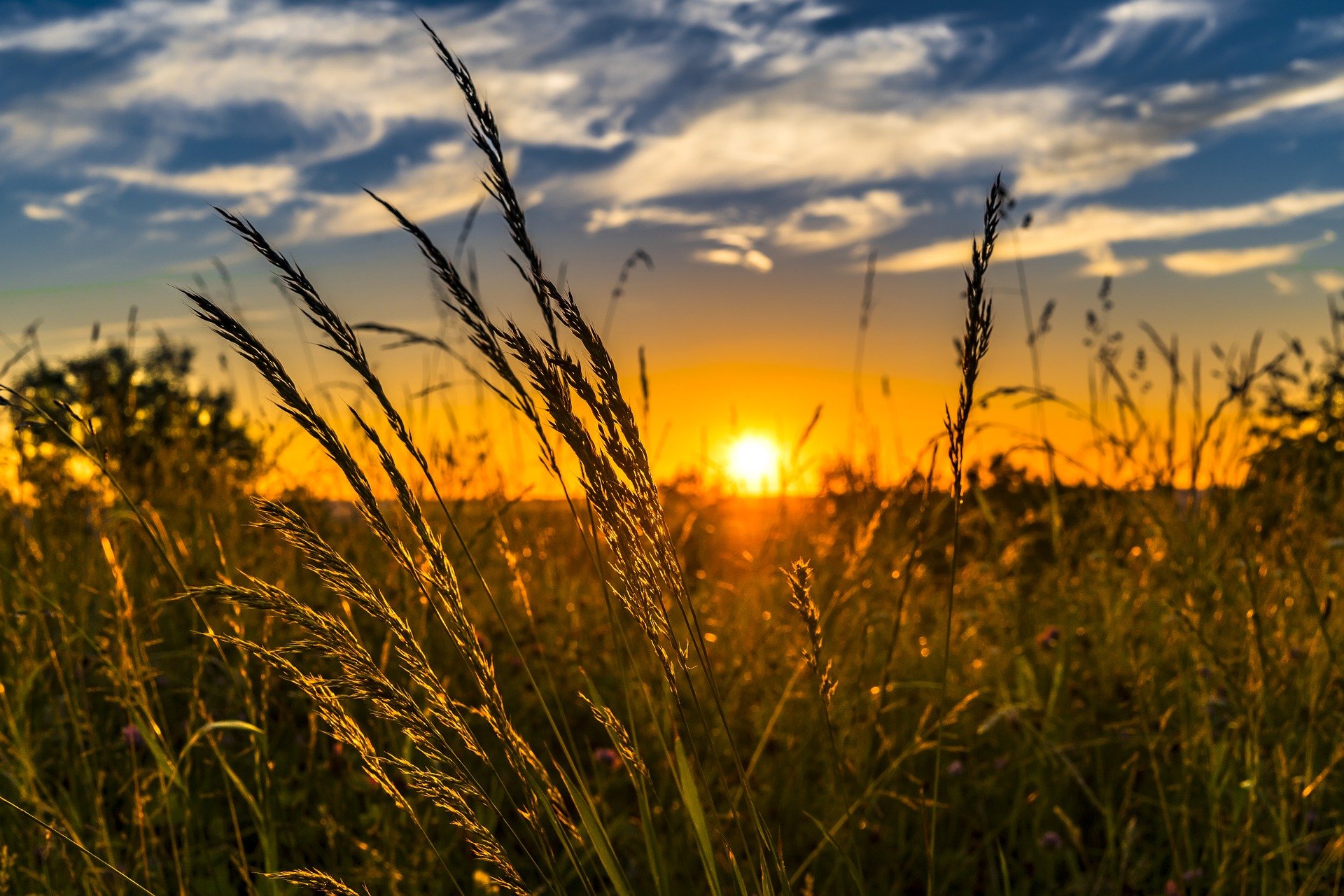 In the south of Paris, a new local food initiative is paving the road for sustainable and local food production in Europe. The 'Ferme de l'Envol' is a 75-hectare agro-ecological farm supported by French investments for more than 3 million...
Can you imagine that one day you enter your local grocery store and only empty shelves without any food await you there? Baskets where you usually choose between apples, pears, zucchini, tomatoes… all empty. We presented this "one day" to...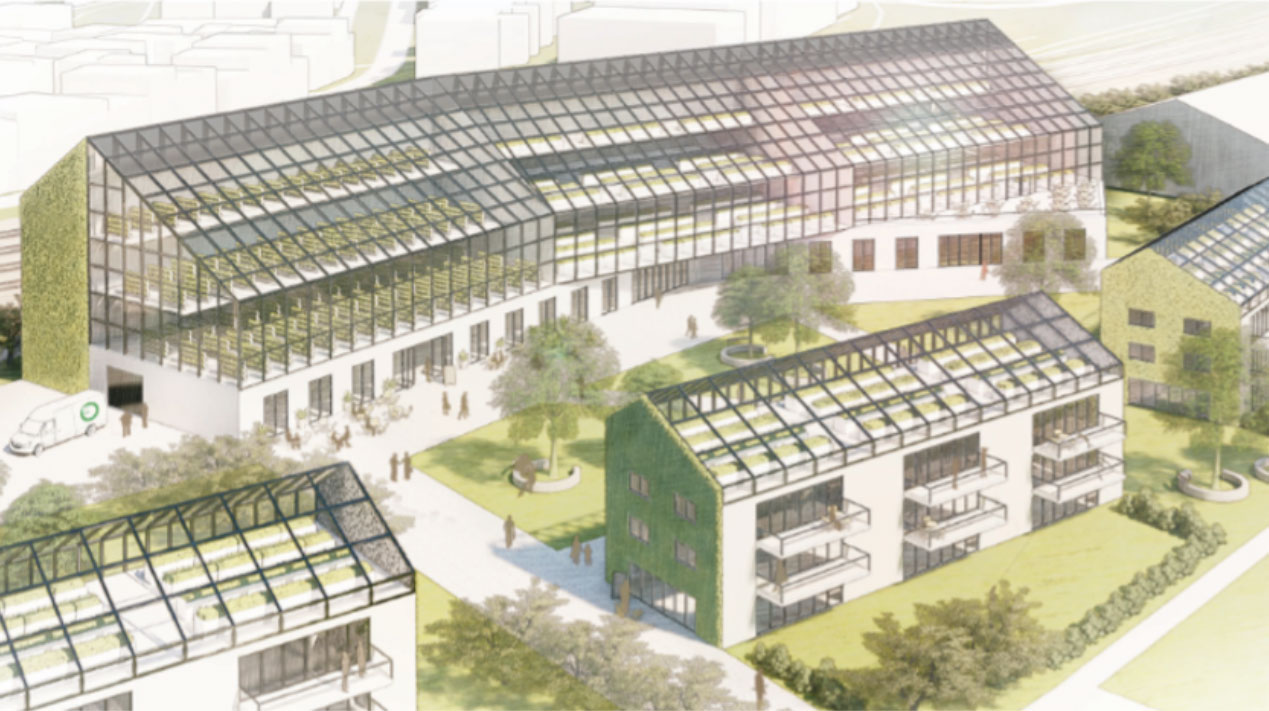 For a long time, the idea of a city farm was just a vision. But that vision might become reality in the City of Wuppertal, in the district of Arrenberg. The district of Arrenberg lives on a vivid interaction of...
Young people with disabilities can sometimes struggle with self-confidence and autonomy. Urban horticulture is an increasingly popular way of helping them address these issues. Scientists from Department of Agricultural Sciences of University of Napoli Federico II meet Ivan, Chiara, Claudio,...
Nabolagshager is recognised as one of the most respected and innovative stakeholders in urban agriculture in Norway. From their start in 2013, the company has been a renowned pioneer. As one of the partners of the FoodE project, it aims...
Cooking food with freshly harvested vegetables from your garden may seem like a fiction for cities' inhabitants. But this is not impossible. Over the last years, urban farming has gained in popularity and solutions have started to emerge. People with...
In this year's annual Norwegian Honey Championship, a remarkable group of young, urban beekeepers from Oslo has won the silver medal in the category "honeydew". The group was founded at the Oslo Living Lab, a project of Nabolagshager, and a...
On October 16th, we celebrate international World Food Day. This day was established in honour of the founding of the Food and Agriculture Organization of the United Nations in 1945. World Food Days have been with us for 41 years. Food has always been of vital importance to...
The ambitious objective of the UN Sustainable Development Goals is to halve global food waste by 2030. Following a recent European initiative aimed to reduce residue generation, the president of the Generalitat of Catalunya promoted a regulation on food waste....
Imagine you are a milk farmer involved in milk production. Standing in a long line of ancestors whose centre of life has always been passionate farm work. Now it's your turn. You are well educated and your parents trust in...