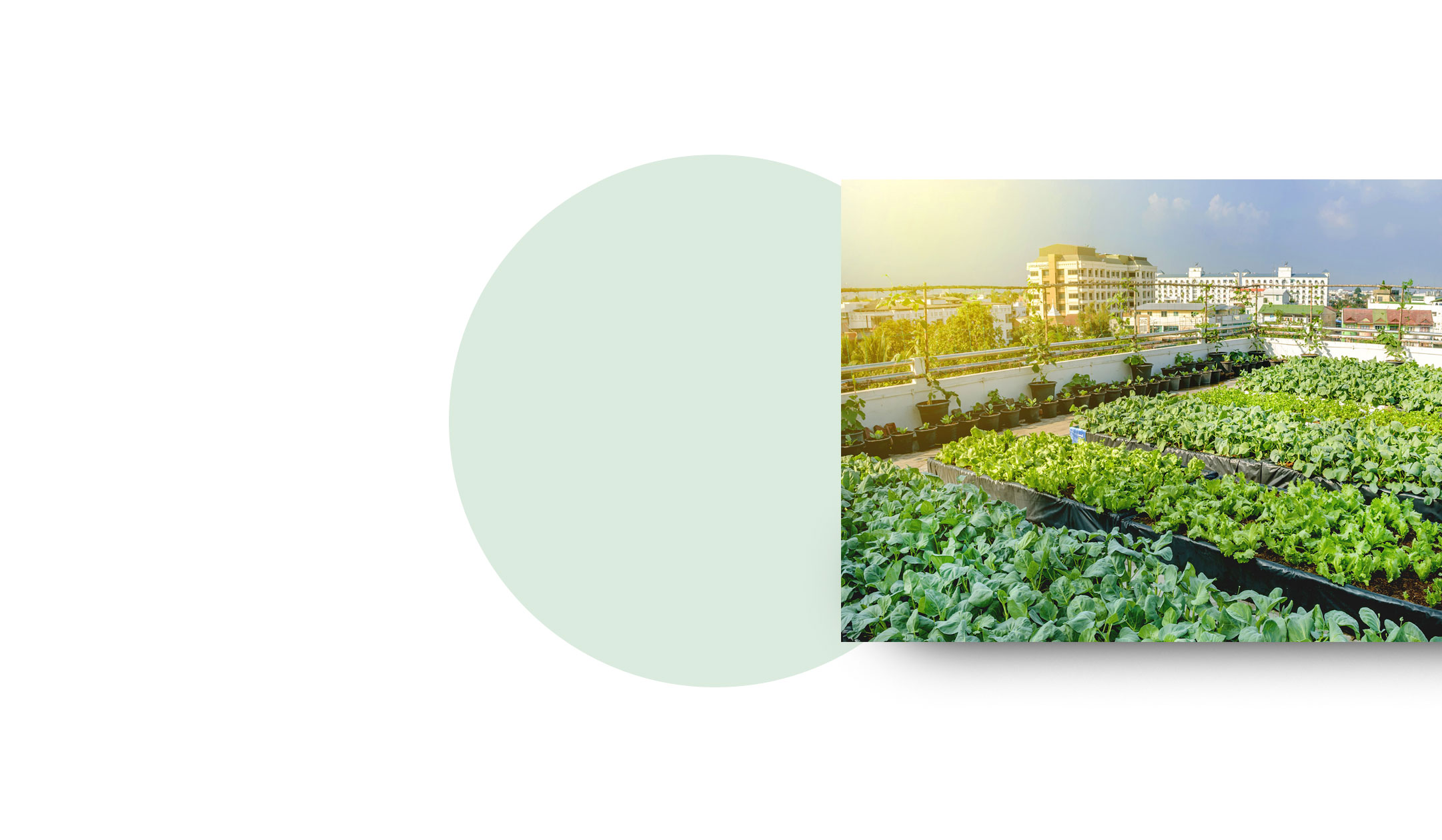 Sustainable Food Systems
FoodE aims to accelerate the growth of sustainable and resilient City/Region Food Systems (CRFS) by bringing together citizen-led local food initiatives across Europe. FoodE seeks to build a "Think global, eat local" mindset with a view to addressing pressing global challenges that threaten food security, while boosting the local economy.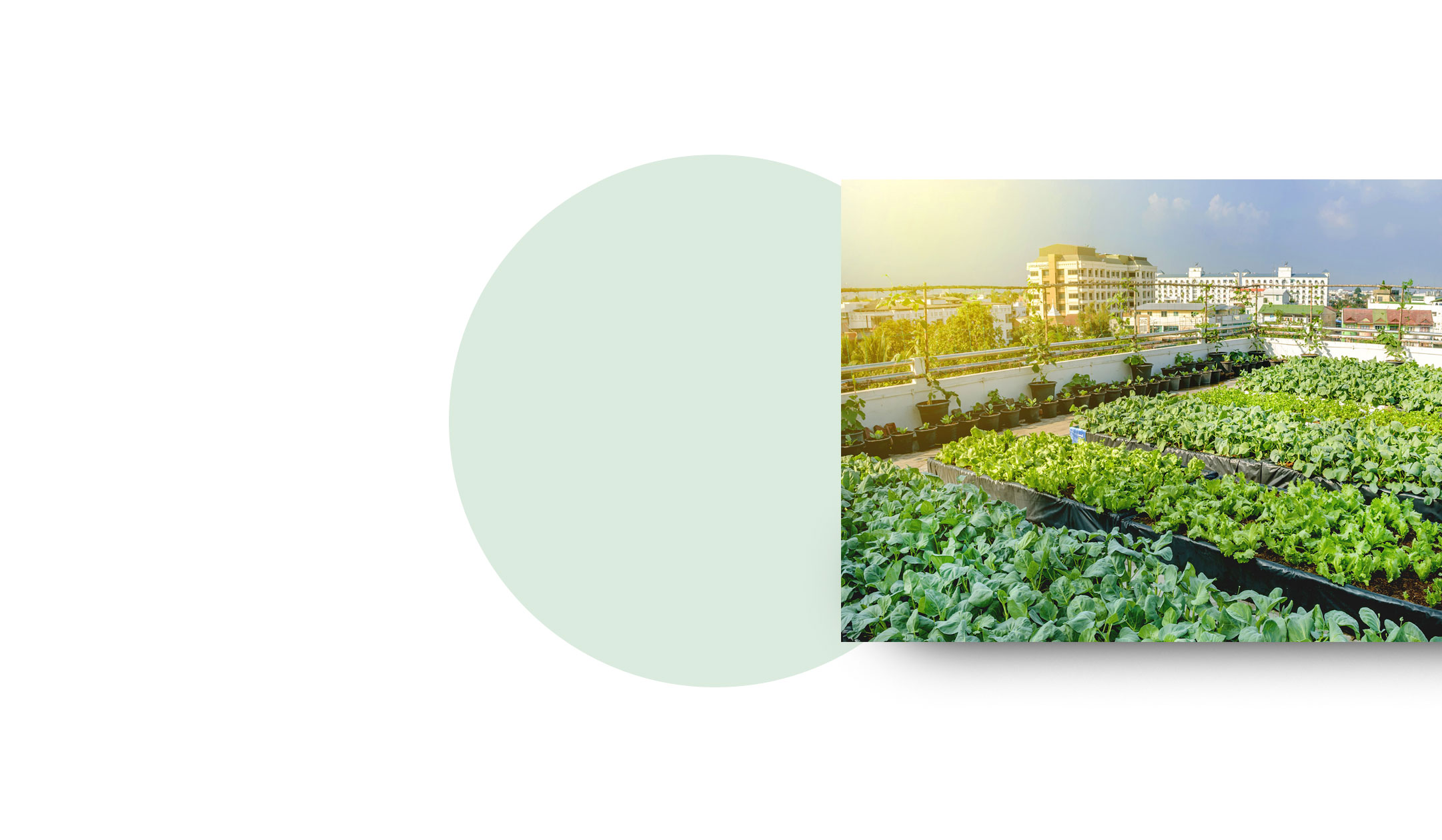 Are you part of a sustainable initiative in the agri-food sector?
Do you want to be involved in an important European project and contribute to the creation of a more sustainable food system?
Let's give your contribution by filling out the online survey. The survey takes less than 20 minutes and will offer many opportunities for your organization.
Get Started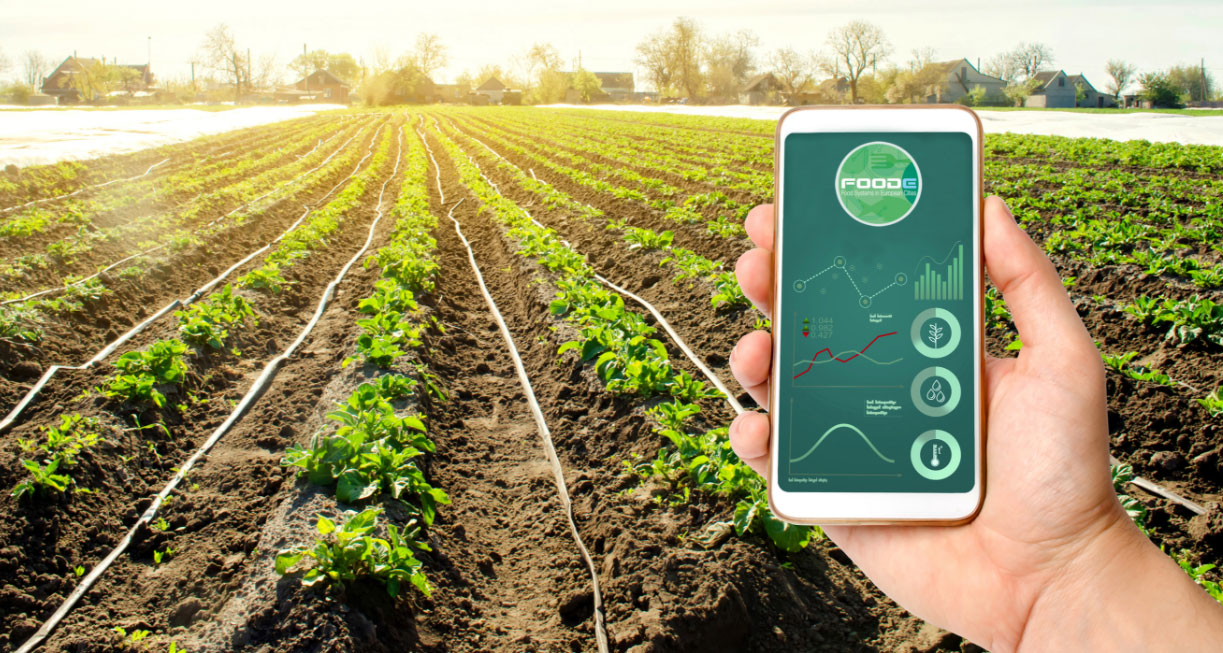 FoodE Smartphone App
The initiatives will combine state of the art technologies with innovative social systems and business models. A smartphone app will allow interactive communication between innovative citizen-led food system stakeholders and evaluation of the sustainability impact of food producers and food consumers. That way, FoodE is improving local food initiatives both in theory and practice.
More
Get the FoodE App
Project Partners
FoodE is led by the University of Bologna. The project brings together a highly qualified consortium of 24 organizations. It comprises universities, research institutes, SMEs, NGOs, as well as city councils spread across 8 EU countries.
View Partners