The latest General Assembly for FoodE was held on 27-28 October on the sunny island of Tenerife.
On the first day, all partners came together to discuss the status of the project implementation, challenges faced along the way and solutions to tackle these. Presentations were combined with stimulating workshops.
Partners gathered in different groups to talk about what would be the perfect scenario for developing local food initiatives from a social, economic, technological, and innovative perspective. Together we came up with new insights and solutions for the changing world and its food systems. Finally, there was a training on advocacy in which partner projects learned to identify their stakeholders and how to convince them through a proactive communication strategy.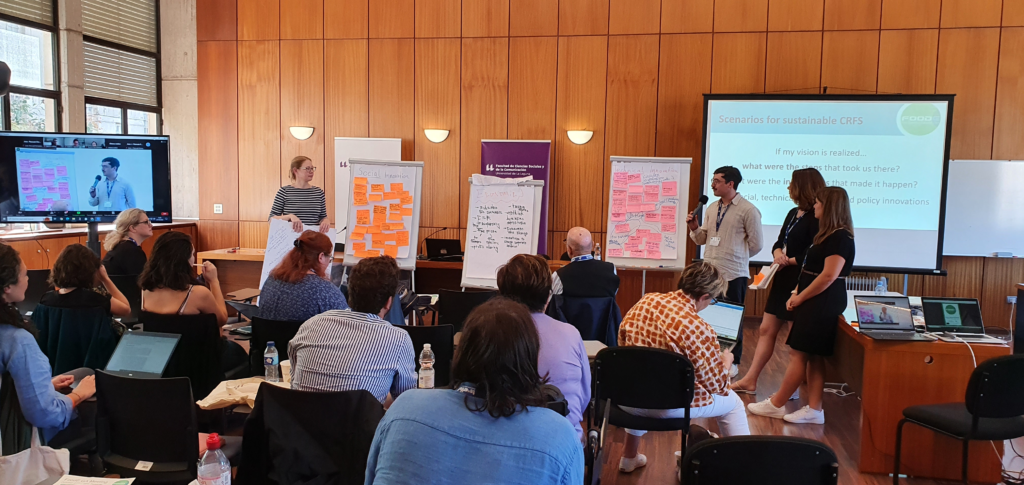 In addition to the content part, our partners in Tenerife, the Institute of Social Research and Tourism (ISTUR) at the University of La Laguna (ULL) organised a local wine tasting for the consortium members on a vineyard. As the guide said: "Without wine, there is no happiness in the world!" Next to the vineyard, a piece of land was allocated for growing local products used afterwards in the adjoining restaurant. A wonderful symbiosis fully in harmony with the values of FoodE based on locally produced and consumed food, short supply chains and sustainability mindset.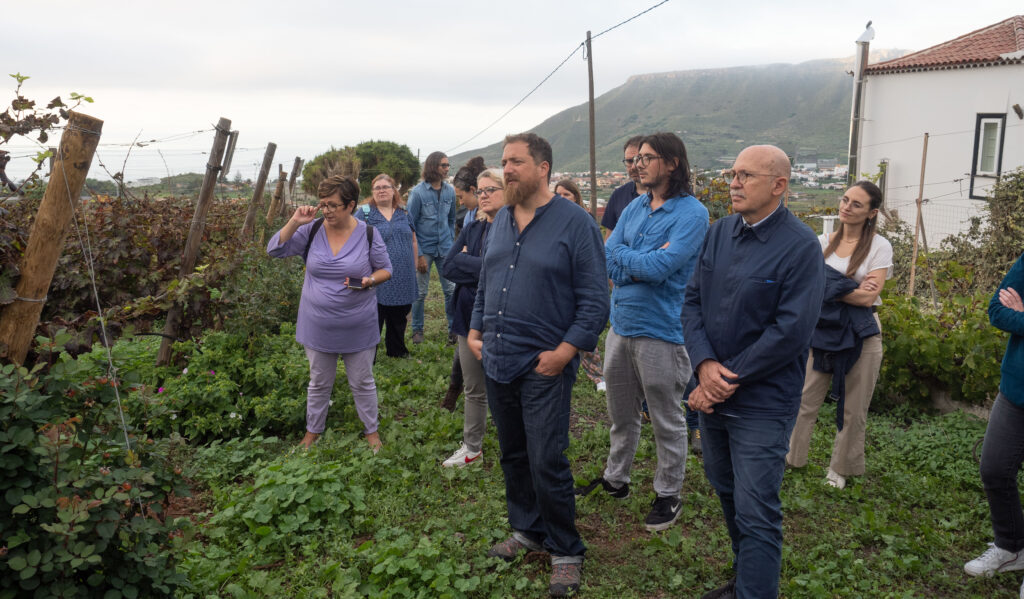 On the next day, consortium members visited the local tuna fishery Islatuna where they had the opportunity to explore the fascinating world of tuna. Did you know that a tunas can weigh up to 250 kilos and that they are hand-fished up to 60 kilos? To avoid overconsumption, Islatuna does not use nets.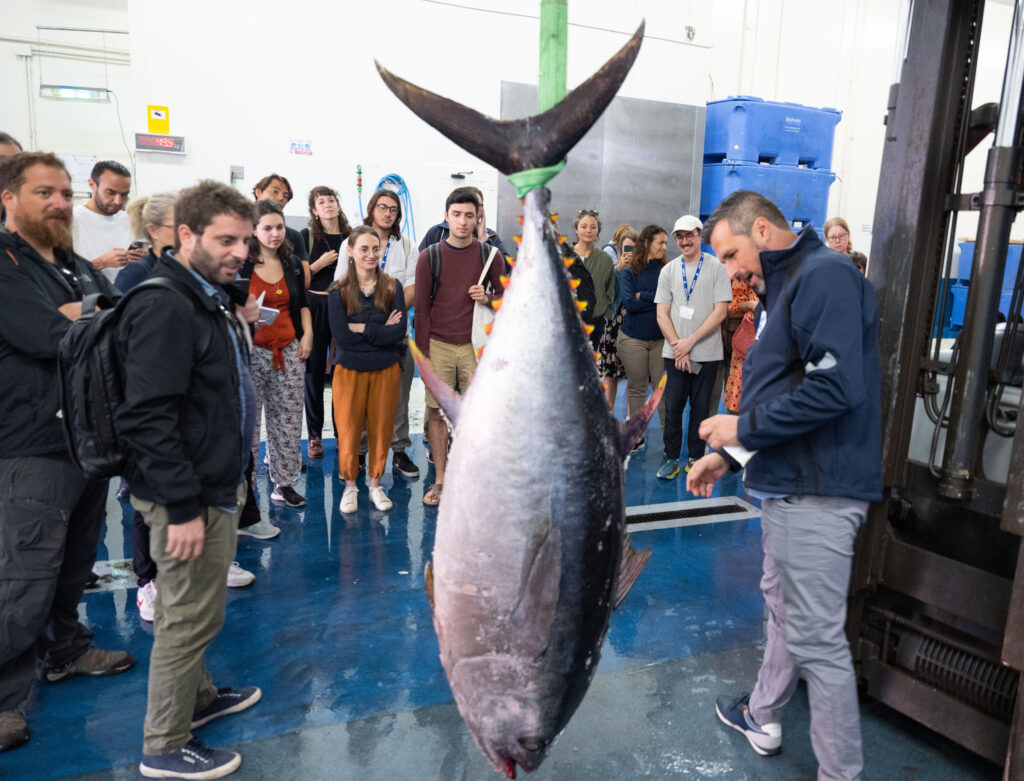 The visit to the fishery was followed by a boat trip which was marked by the sighting of cetaceans.  Since the pandemic, the population of mammals has grown.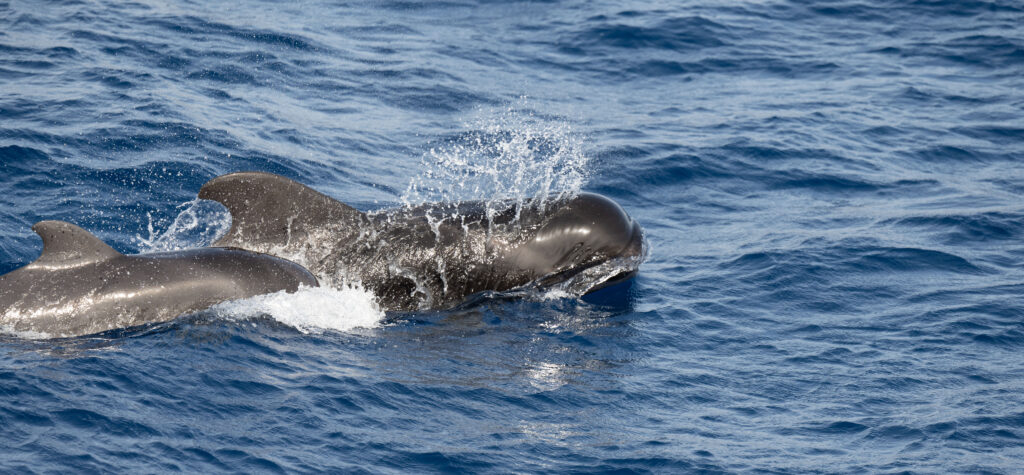 Partners are looking forward to meeting again for the next General Assembly which will take place in Paris!